2020 Vision Care Associates Scholarship Recipients
Each year we award a $350 scholarship at Mill Valley, DeSoto and St. James Academy. The winner of this scholarship is a senior in good academic standing that wants to pursue a career within the health care industry. We are very pleased to announce our winners for the class of 2020!
Our Mill Valley winner is Rylee McElroy! Rylee is attending Pitt State next school year and pursuing nursing as her future career.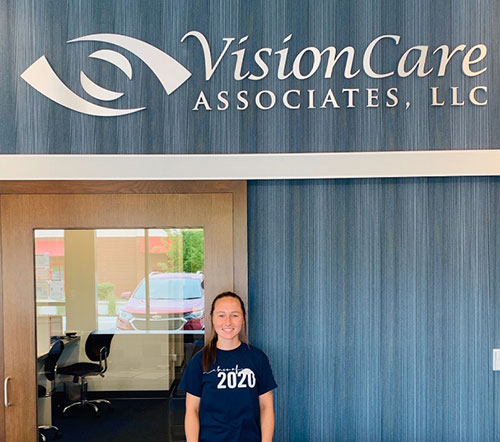 DeSoto's winner is Austin Bradley. Austin is attending Kansas State this fall with a goal of becoming a physician assistant.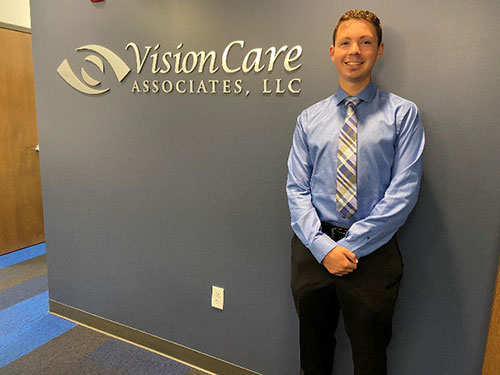 Our St. James Academy winner is Anna Johnson who is attending the University of Arkansas, with a career path of becoming an Optometrist. Congratulations to these great students who have a very promising future in the healthcare industry!