Welcome to Vision Care Associates!
We're proud to offer comprehensive eye care services and eyewear for the whole family. Our friendly staff looks forward to helping you with all of your eye health needs. We will take the time to answer all of your questions and ensure you understand all of your options.
If you are looking for an experienced optometrist and convenient, high-quality eye care, contact us today!
Office Hours
Wednesday
10:00am - 7:00pm
Thursday
10:00am - 7:00pm
Thanksgiving Hours
Wednesday, November 27, 10am-5pm (Closing early) Thursday, November 28, CLOSED for the Thanksgiving Holiday.
Jingle Bell Run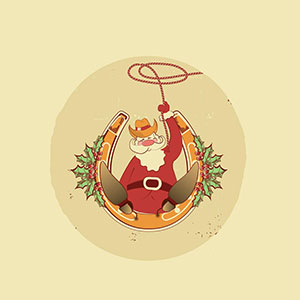 Vision Care Associates is pleased to announce that Dr. Franken will be honored by the Arthritis Foundation as the Medical Honoree of the 2019 Jingle Bell Run. The Jingle Bell Run raises funds for the Arthritis Foundation and this year's event will be held in Lenexa at the Meritex Executive Underground Park on Sunday, December 8th at 9 a.m.
Vision Care Associates is supporting the Arthritis's Foundation by sponsoring a Jingle Bell run team and we would love for you to join us. You can help us in our fundraising effort by signing up to run or walk on our team or by making a donation.
To join our team click here,
To donate click here.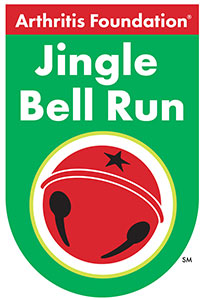 You can also donate at the office at any time or at your next appointment. All proceeds will benefit the Arthritis Foundation.
We hope you will join us in this festive race for charity and don your favorite holiday costume and FEEL GOOD about DOING GOOD. Together, we'll jingle all the way to a cure – and have a fantastic time every step we take! Remember to search for the VISION CARE ASSOCIATES TEAM and register/donate with us!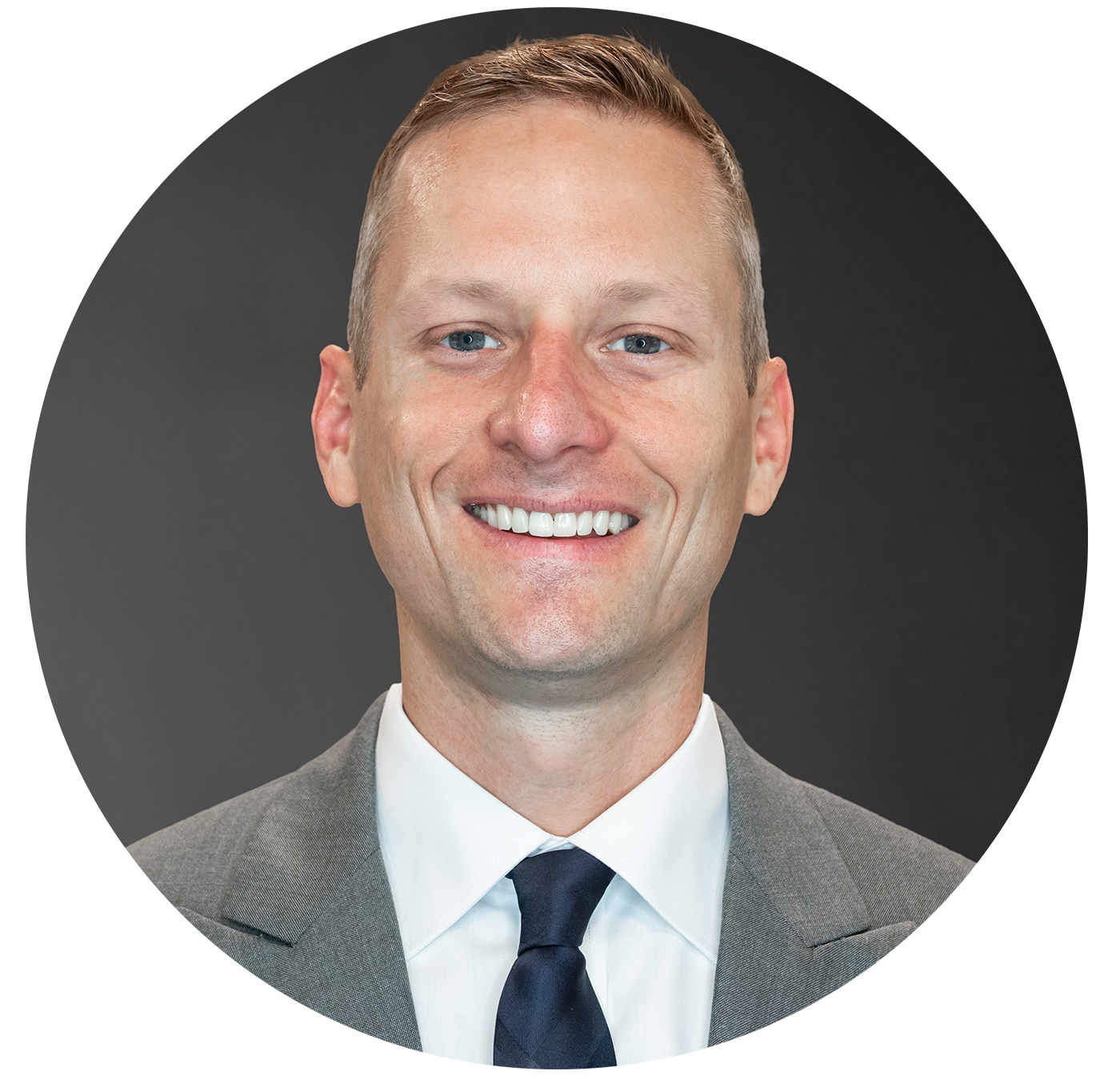 Andrew Franken, O.D.
Optometrist
Dr. Andrew Franken grew up in Troy, Kansas. He earned a bachelor of arts with a major in biology from Benedictine College and graduated with honors earning a Doctorate of Optometry from University of Missouri-St Louis College of Optometry.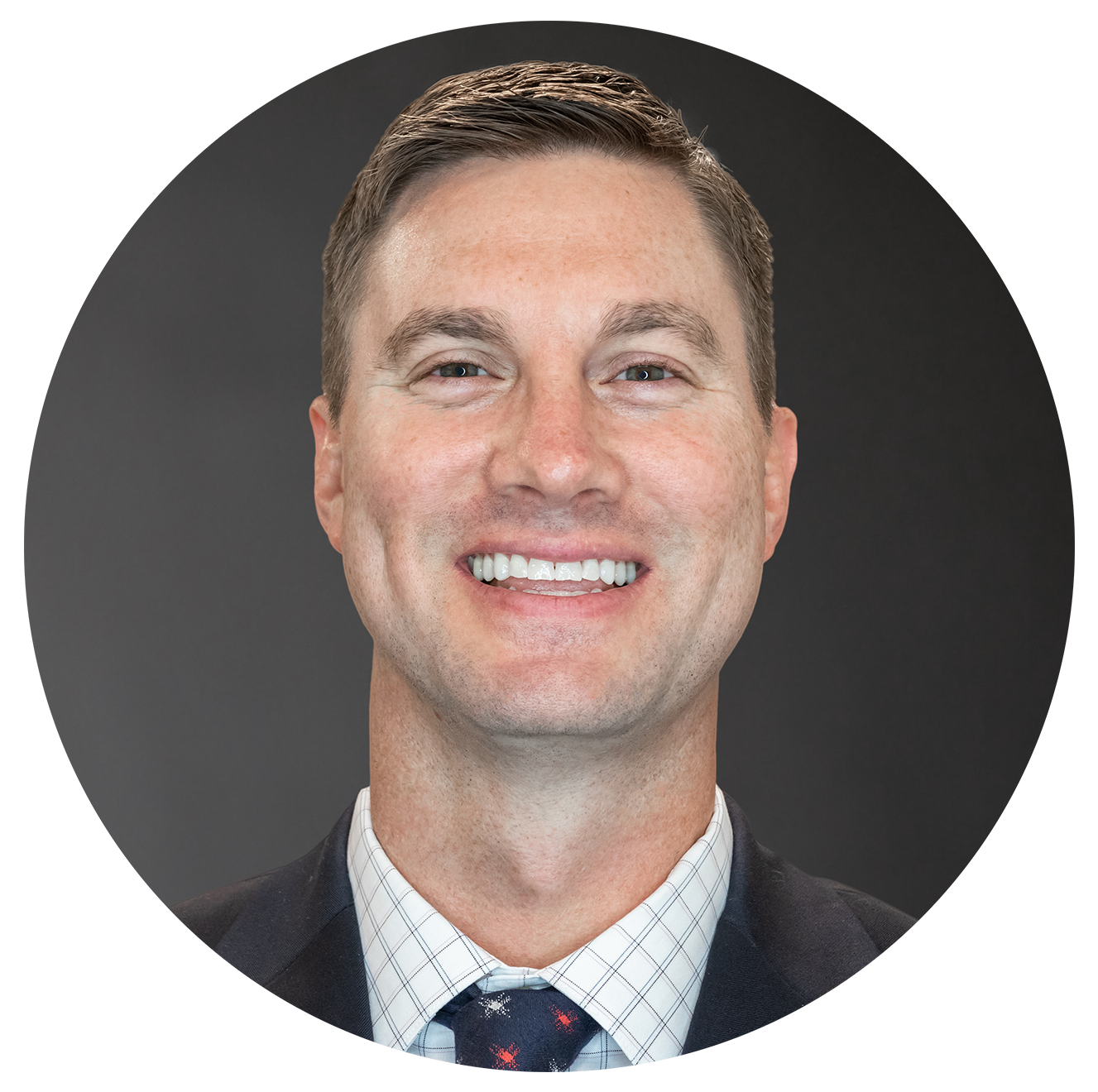 Chris Arnold, O.D.
Optometrist
Dr. Chris Arnold grew up in Oklahoma and attended high school in Nebraska. He attended the University of Kansas where he received his undergraduate Bachelor of Arts degree in Biology.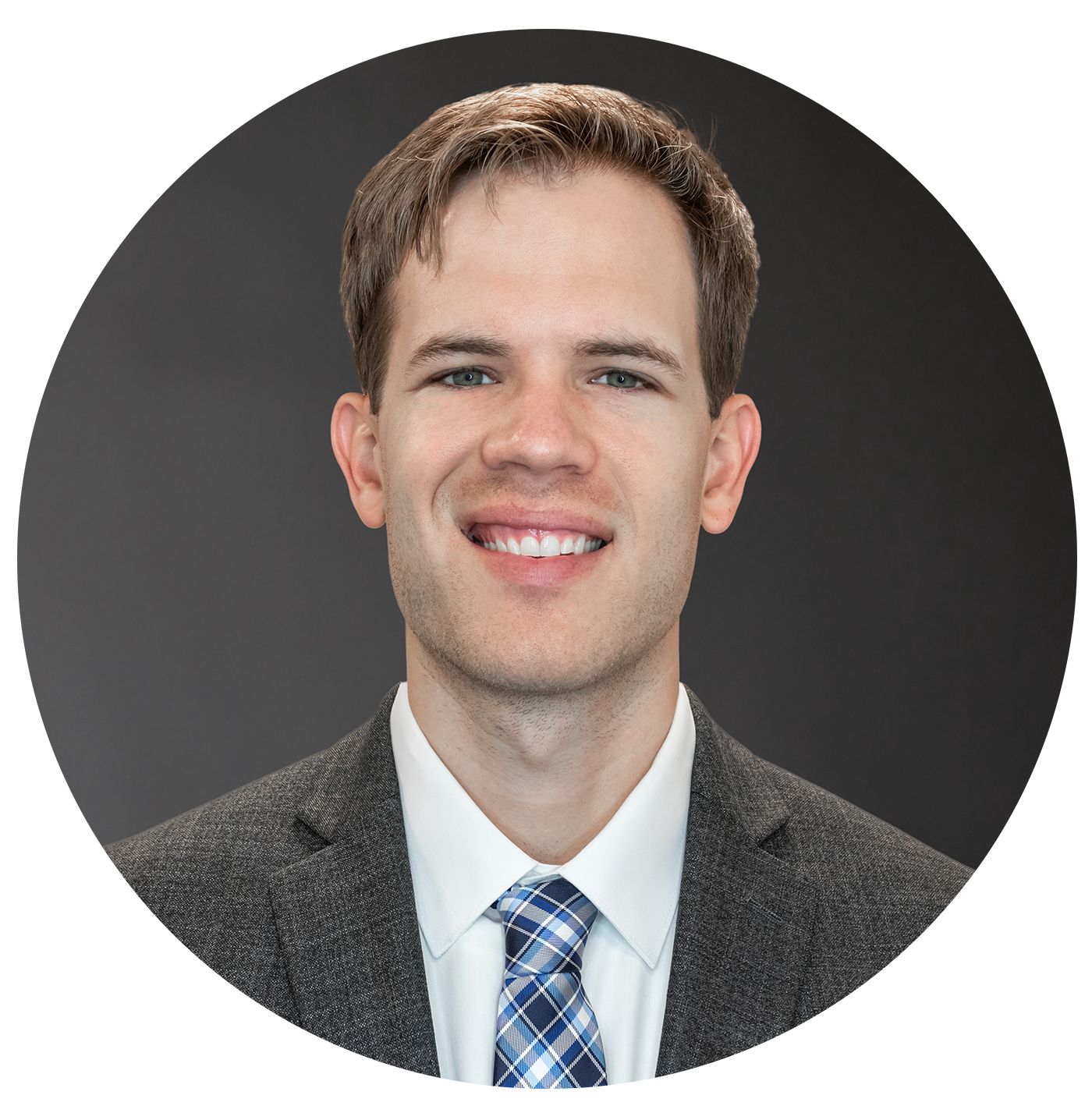 Connor Gallentine, O.D.
Optometrist
Dr. Gallentine grew up in Junction City, Kansas, and graduated from Ottawa University with a Bachelor of Arts degree in Biology. He graduated from Northeastern State University Oklahoma College of Optometry in May, 2018.
Designer Frames
We carry the following frame lines:
Eye Care Services in Shawnee
Eye Care Services in Shawnee
Whether you are a new or existing patient, our optometrists and skilled opticians provide:
Comprehensive eye exams
Contact Lens Fittings (multifocal, astigmatism correcting, keratoconus, etc.)
Help picking out eyeglass frames and lens features
Eye disease diagnosis and treatment including help for cataracts, glaucoma, and diabetic eye disease
24 hour eye emergencies and foreign body removal
Pediatric eye exams
In everything we do, we aim to provide our friends, neighbors, and the surrounding community with valuable eye care in a setting that is welcoming and modern. Please watch this introductory video of our office to learn more!