Grab yourself a pair of these new Ray-Ban Stories Smart Glasses, just in time for Christmas!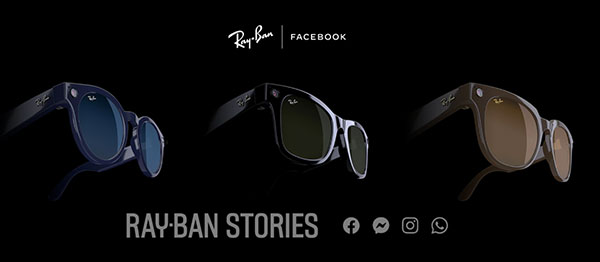 We have these in stock, along with a demo unit, for you to try on and experience for yourself!
They can be made into prescription sunglasses too!
Stop by anytime to take a look!